CoLu Records
Berlin


Independent Label / Music Production & Publishing

Genres:
Jazz Lounge, Ambient, Chill, Jazz Rock,
Latin, Singer/Songwriter, Dub, Techno, EDM, Acid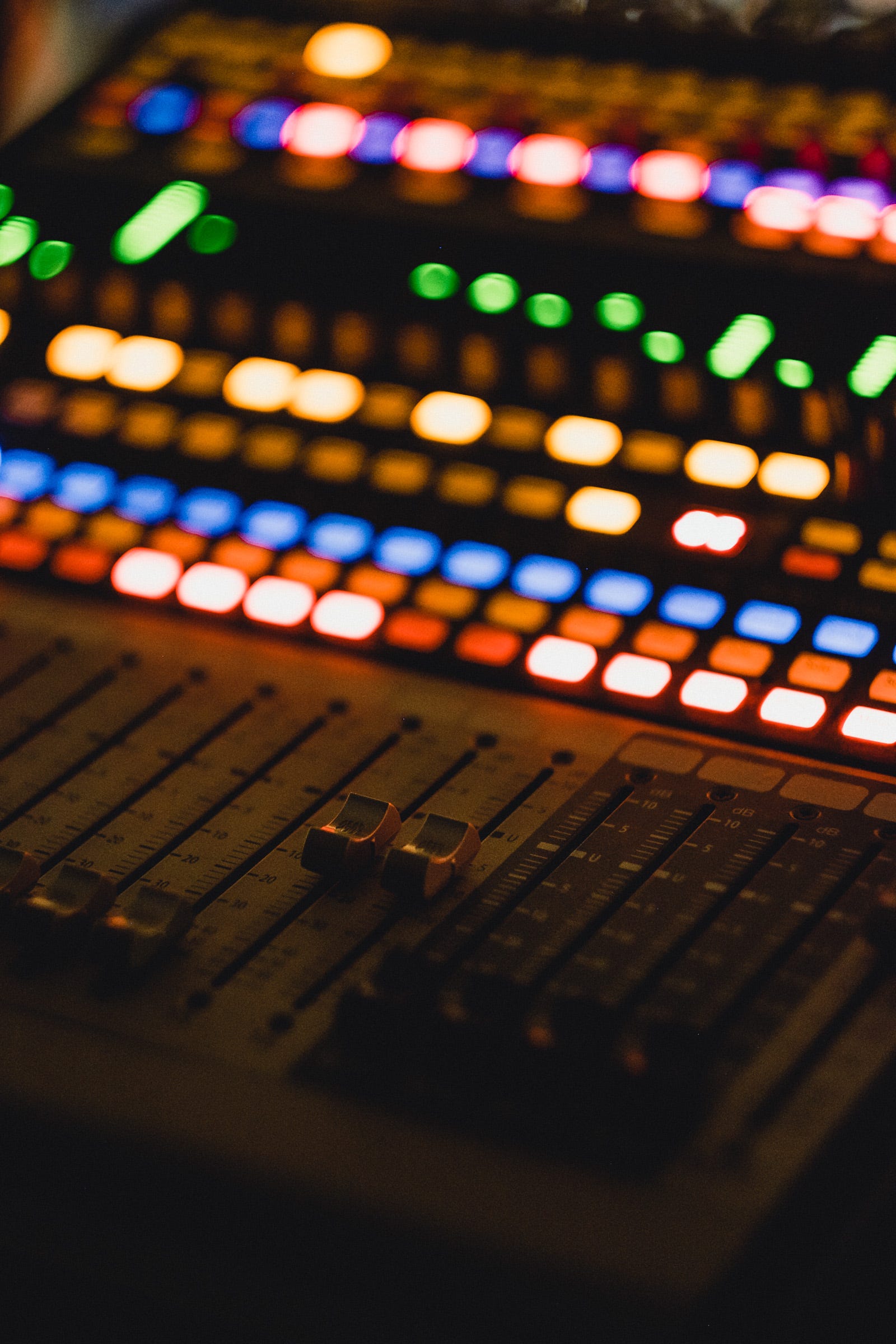 Nord-, Nord-, Nord-Berlin.
Frohnau, Hermsdorf, Glienicke - hier leben wir, hier arbeiten wir, jenseits des Trubels, doch nah genug am Zentrum, um schnell präsent zu sein, nur jeweils zwanzig Autominuten in die Cities West oder Ost.

Frohnau, Hermsdorf, Glienicke - this is where we live and work, far enough away from the hustle and bustle of the Big City, yet close enough to the center to be quickly present, only twenty minutes by car to the cities west or east.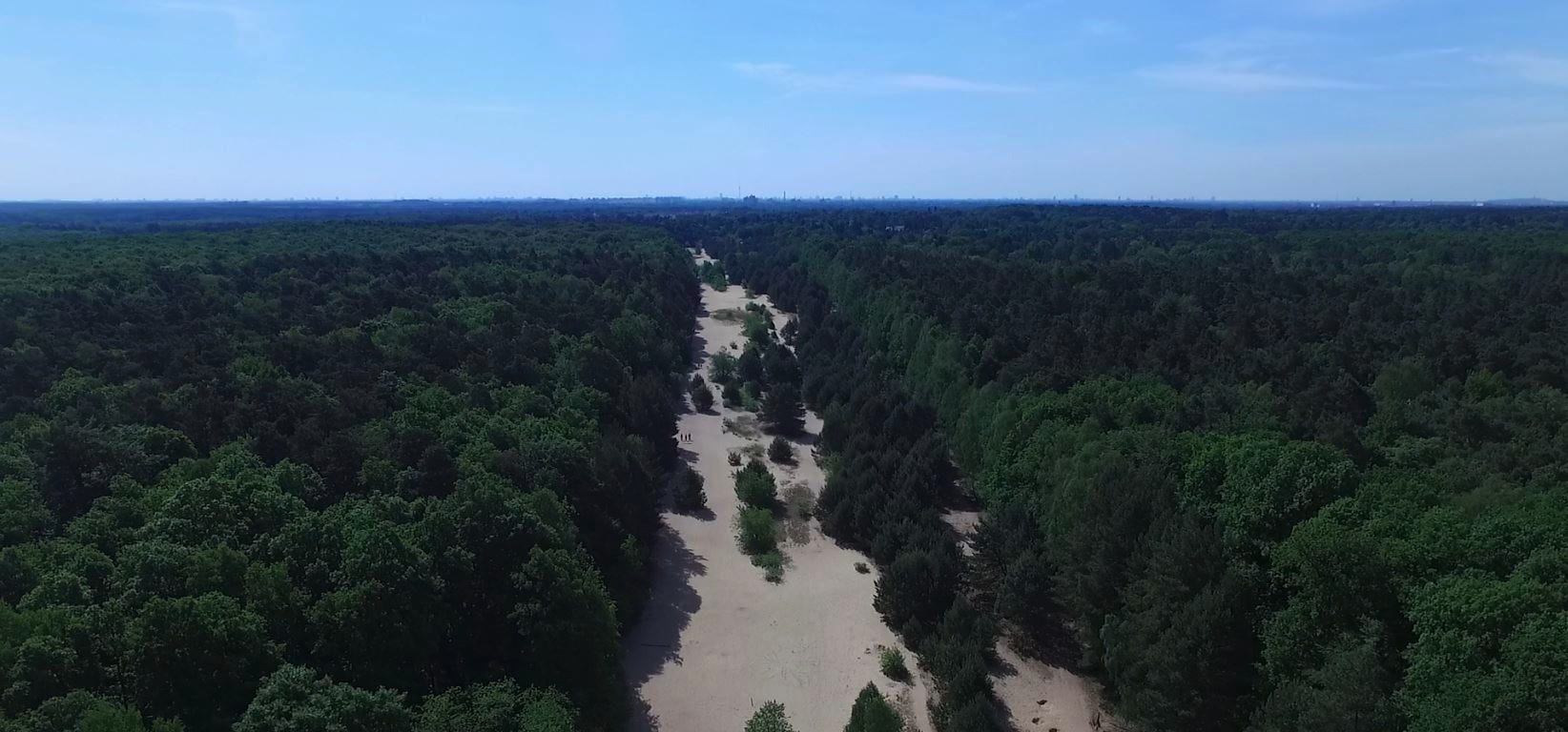 What we do. Was wir tun.
Digitaler Musikvertrieb - das ist unser Geschäft.
Unser registriertes Label -LC 96396- beliefert weltweit mehr als 250 Plattformen und Shops, u.a. Amazon Music, Apple Music, beatport, Deezer, Google Play, iTunes, junodownload, Napster, Pandora, Shazam, YouTube Music und natürlich Spotify, um nur die wichtigsten zu nennen.
In Absprache sind CD- oder Vinyl-Produktionen mit physischer Auslieferung möglich.

Digital music distribution - this is our business.
Our registered label -LC 96396- supplies more than 250 platforms and shops worldwide.
CD or vinyl productions with physical delivery can be arranged on demand.